For over twenty years the firm has put its skills at the service of businesses, following them over the course of their daily activity, as well as during times of growth, internationalisation and company reorganisation. Support during business crisis resolution, company restructuring and liquidation are also amongst the specific competencies of the firm. The wide range of services offered reflects the skills of the team who form Studio Vignoli. Over the years, the firm has been strengthened and enriched by professionals and collaborators with the aim of fostering the constant will to provide a service of unquestionable quality and complete coverage and satisfaction of client needs. The organisation's team share values and objectives, combining the use of an indepth code of practice and good ethics whilst conducting their respective tasks, paying great attention to proactively look after our clients' interests. Over the last ten years the firm's international vocation has been emphasised, preempting the needs of a clientele continually grappling with opportunities, threats and constraints subsequent to aspects of international taxation, establishment and growth in foreign markets, or for foreign businesses, positioning in the national market.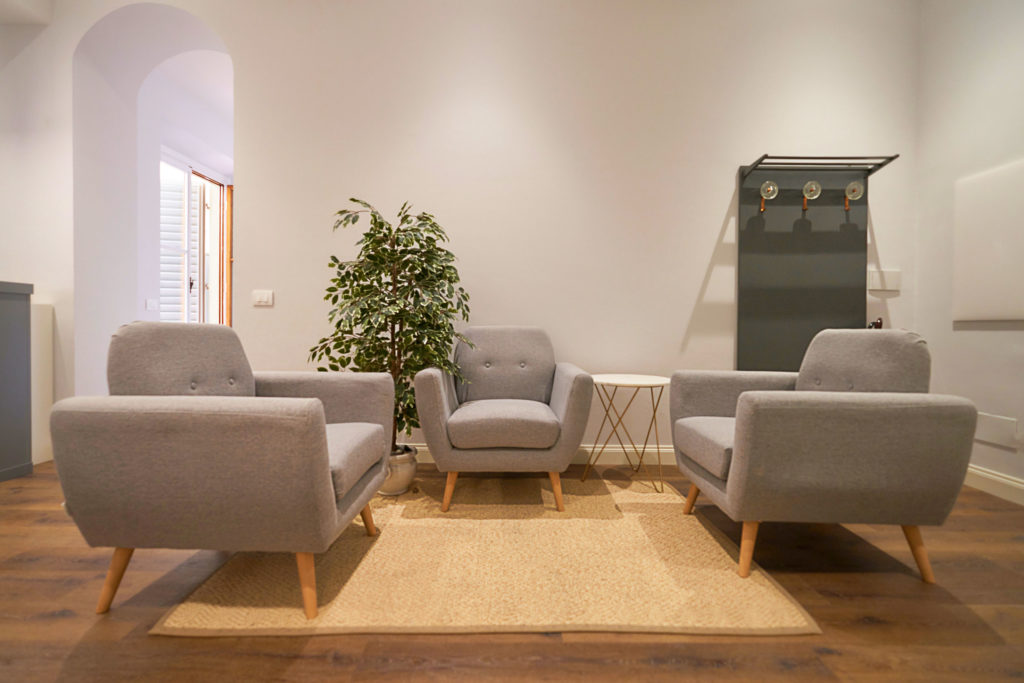 The firm offers consulting services, aimed at accommodating, intercepting and anticipating the needs of businesses, professionals and individuals by providing important assistance in the conduct and improvement of their business activities, through: – Growth, the ability to study and stay up-to-date professionally, the professionalism of the firm's team; – An atmosphere of collaboration and communication both amongst staff and with clients and their consultants, complete transparency and professionalism when dealing with various stakeholders; – An open and attentive organisational structure to attract suitable candidates, morally and professionally, to play important roles within the firm; – A commitment to clients which is reflected in the proceedures and services adapted and made to suit the specific needs of each, individual client.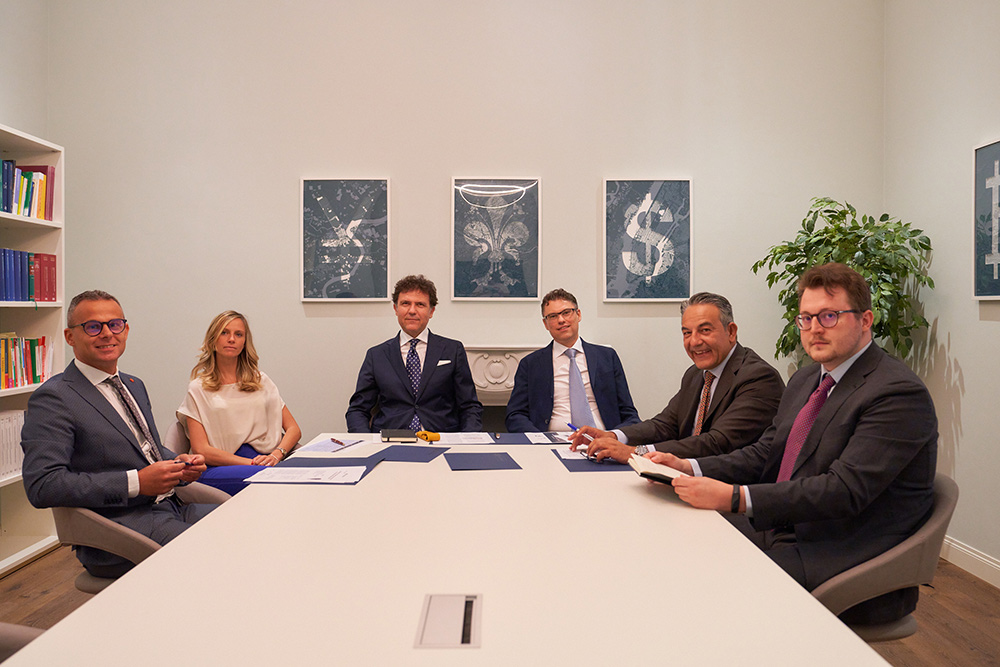 The firm addresses all types of enterprise in the business world, whether they be private, public or social enterprises, as well as those of a different nature such as foundations and public entities. The main operating areas of the team of professionals concern consultancy: tax related, corporate and contractual, in the area of business and accountancy, in bankruptcy proceedings or at times of restructuring.