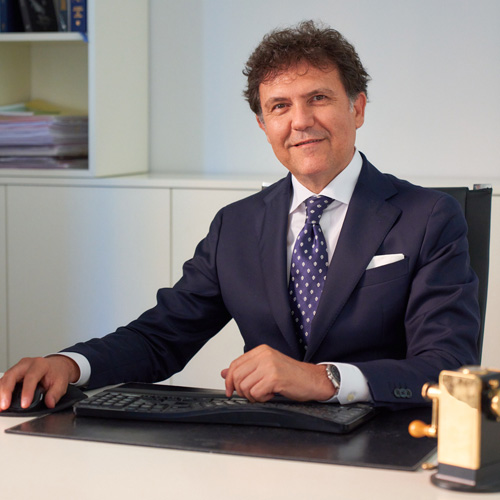 Education
Graduated with distinction in Business and Economics
from the Faculty of Economics in Florence
Professional register
Registered as a qualified Accountant in Florence since 1993
Registered as a Statutory Auditor
Registered as a Technical Consultant to the Court of Florence in the section:
Business and Accountancy experts
Professional skills and experience
In over twenty years of professional experience, Mr Vignoli Marco has gained thorough knowledge in the field of taxation and corporate governance, following operations with investment fund, operations of access to the capital market, internationalisation process of businesses and corporate restructuring, also carried out under circumstances of generational change or corporate reorganization.
He also deals with company valuation and intangible assets, insolvency proceedings, analysis and preparation of tools for corporate crisis management, national and international tax planning of private entities and institutions.
He has been and he is a sole auditor and statutory auditor for premier national and international companies.
Languages
Italian | English | Spanish